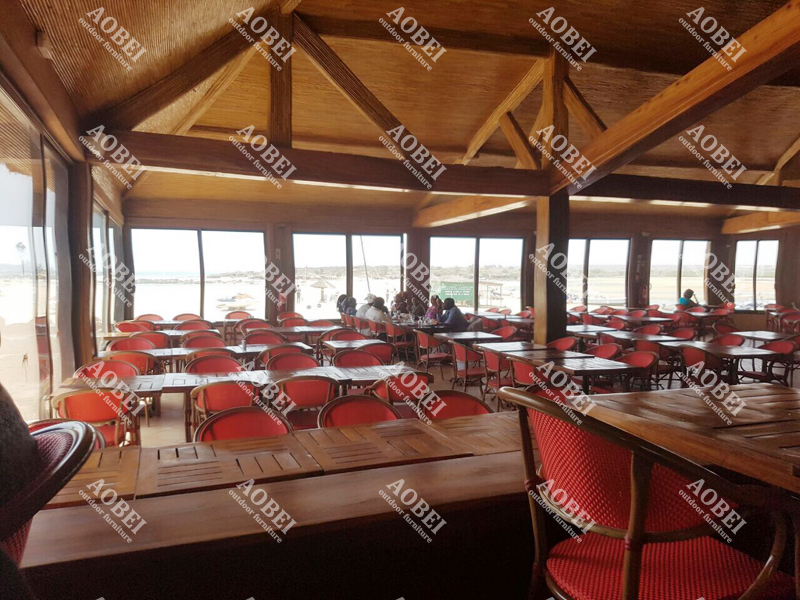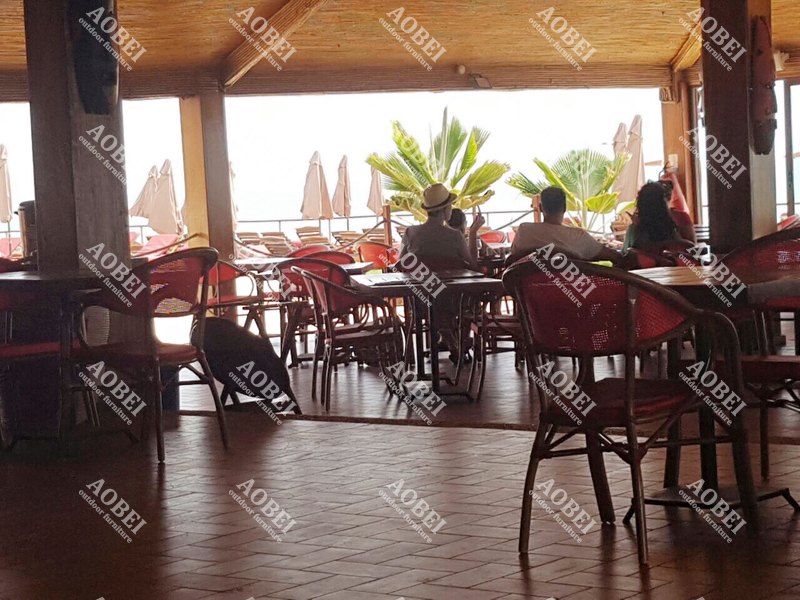 In shared photo, dining chair was woven with red domestic aroma textilene. Wooden frame match with construction style also.
We completed our first order to Africa in 2015. Clients are so glad when received our goods.
Knowing BSC document was necessary and compulsory for exporting to Senegal. We helped our client handle this document also.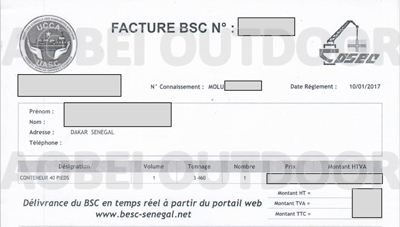 Now we have more than 5 yrs experience for exporting to Africa.
Any information you need pls feel free to contact us! Thank you!
Email: Jennifer.yao@aobfurniture.com
Wechat/ Whatsapp: +85 137 500 2632 8220