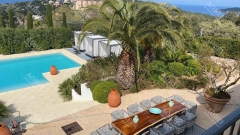 FOSHAN SHUNDE AOBEI FURNITURE CO., LIMITED New private villa project to France in 2021.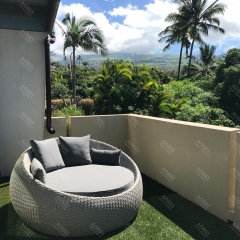 New customized rattan sofa and daybed for a villa hotel in Hawaii. - FOSHAN AOBEI OUTDOOR FURNITURE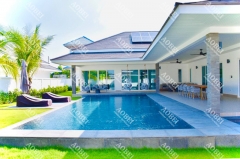 aobei outdoor furniture customized outdoor furniture, dining furniture, swing chair, sunbed, outdoor umbrella for a villa estate project in Thailand.